InstaForex an international broker is happy to announce a new campaign under the title "Sports Lotus Your Trade Bonus". This car was made by the British company Lotus . In 2012, one of the clients of InstaForex has won this luxury car. The next draw will be in summer 2014. You may have had a chance to win this great car.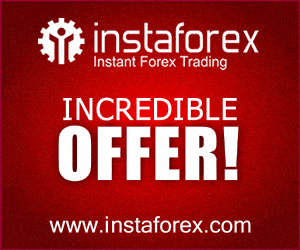 If you want to be the contestant of the "Sports Lotus Your Trade Bonus", contest, you need to deposit $1000 in your InstaForex trading account & register yourself for this great contest. For the club members of InstaForex the deposit limit is $500.
The "Sports Lotus Your Trade Bonus" contest will start from 11th June, 2012 to 26th May, 2014. So, 2014 will be memorable for one of the lucky participants, who will receive the key of this Lotus car. Under the "Sports Lotus Your Trade Bonus" contest, a series of contests will be arranged by InstaForex with pool prize amount $500,000. You can also get your share from this amount or can go home by driving this luxury car by becoming the client of the InstaForex Company.
There is no restriction for old contestants of the different campaigns of InstaForex, but you will have to get registered for this campaign separately.
So, speed of trading along with InstaForex and speed of driving along with lotus!