InstaForex brand merchandise online shop is only accessible for the clients of the company. In the shop of InstaForex you can have a big variety of brand products, promotional clothing and business souvenirs with original design. You can vereify the quality of InstaForex logo.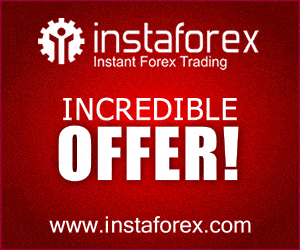 Your shopping would not take so long, because you do not have to enter the card number of banks for shopping payments. You just enter your trading account number in a form of convenient order; your payment will be deducted from your account.
You can have the order's status by email. So, select and order a gift for your friends and for yourself, this gift will be delivered you soon.
InstaForex International, really the best one option for you!