How to use forex Mirror Trading Platform to earn money as forex trader at Zulutrade ?
Step one :
Go to Zulutrade website and Open your account.
You can choose this forex brokers :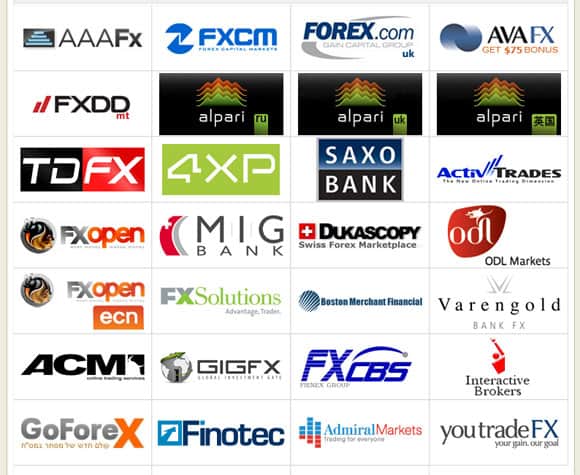 As you can see we can suggest you Avafx forex broker because great support and well deposit/withdrawal options. very fast yuo can withdrawal your profit and using bank account you will be protected. Avafx don't like small investors which deposit $100 and lose money in few days.
When you choose your forex broker you need to go to forex broker website, open account, deposit money and tell to your broker that you wish Zulutrade platform integration.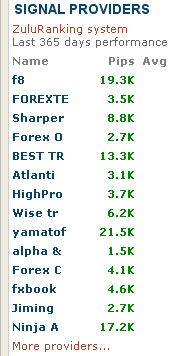 Step 2 :
Yuo have account and you need to go to settings and to choose which signals you want to lead. You need to choose signal providers that have high Zulutrade rank.
What you need to watch :
– Rank (top 1 is the best etc…)
– How many pips per each month provider earn ?
– What is the worst trade per each month ? The worst trade should be 150 pips till 500 pips at most.
– Look history per each provider and than choose !!!
See :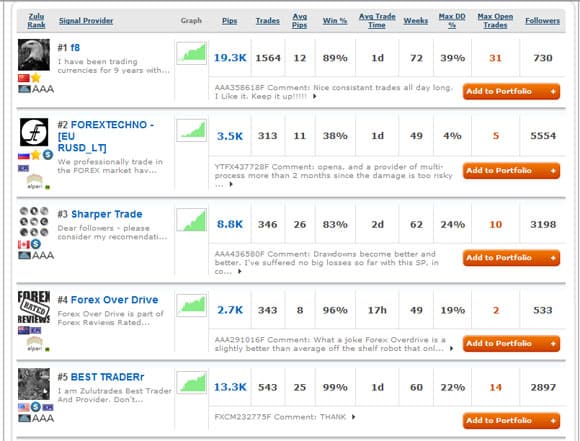 Now you will use Auto Trader – forex Mirror Trading Platform where each forex trade from signal provider will execute in your account.
Good luck !
Ask if you need any suggestion.