Today I visited Ed Matts Twitter profile and I found several excellent images about one very very common question: What is the best way to invest – fundamental or technical analysis?
Here is provocative image:



Fundamentalist or technician – trading analysis – https://twitter.com/EdMatts
For me chart is "real situation indicator" and all economic news and projections must be seen on the chart.If we know to read charts and watch price actions we will know to see real market situation. I do not like to be general after battle and to talk about yesterday.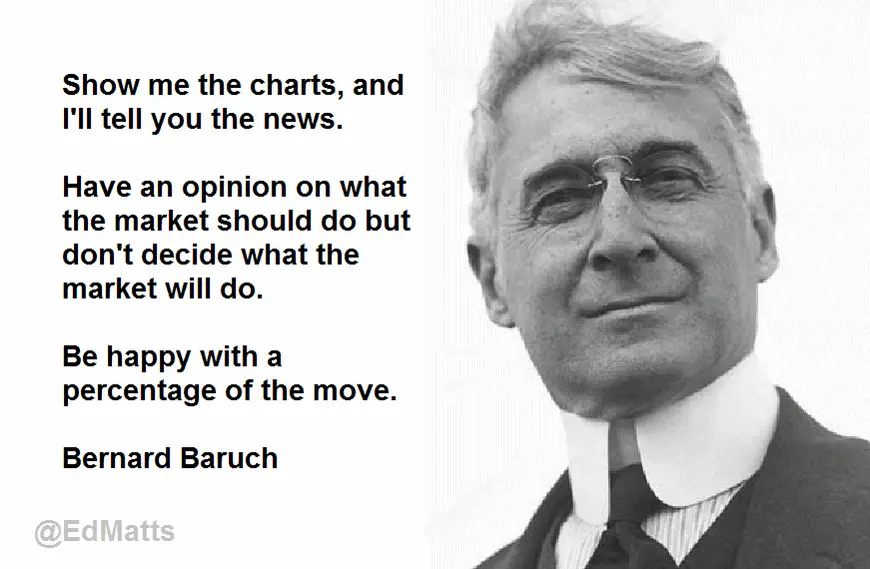 Show me the charts and I will tell you the news – https://twitter.com/EdMatts
One of the best answers on this question is :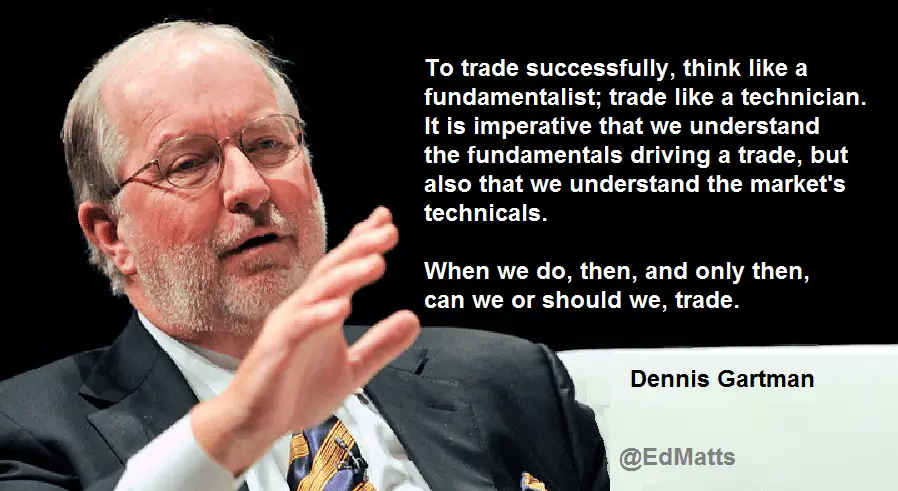 Think like fundamentalist and trade like a technician – https://twitter.com/EdMatts

What do you think about Fundamental vs technical analysis ?