It is to inform the valued customers of InstaForex that the 2nd step of registration for the famous "InstaForex Great Race" for the year 2012, has been started from, international broker InstaForex. The enrollment for the 2nd step will continue till 24th June, 2012. This contest will be observed in 2013 year.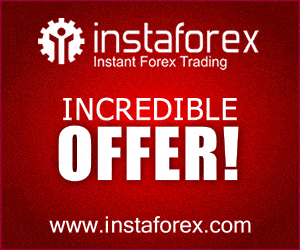 This contest of "Great Race 2012" by InstaForex has four steps along with one final. Every step of the race is independent competition, so for taking part in final, you don't need to win previous steps and also no need to join the previous steps. It is open for you; you can join this marathon in any step.
The only demo accounts' trader can join the "InstaForex Great Race" event. For real accounts traders there are real money prizes, opportunities , that can be availed with InstaForex Company.
The prize pool for the contest is $55,000 that will be disbursed among the skilled and lucky traders. The bonus is also given apart from pool money prize. You can use this bonus in the final step.
It is a big opportunity for the traders to check the trading system of InstaForex and make money by these contests. So, join these contests with InstaForex and win $55,000.