Dear visitors,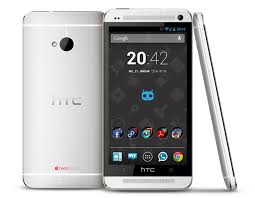 Our blog deceide to give one phone for best comment about world forex brokers. Please, write comment about any forex broker from list
.
Rules :
1) Write comment about forex broker (why you like it, forex broker advantages, your experiance etc.). Write more than 100 words.
2) You can write anything that you like, but try to be positive and pick positive topics.
3) Check spelling and grammar.

Steps :
1) 1 IP 1 email address. From each IP address we will put your email in our database. We will read all comments and pick 10 the best comments.
2) From top 10 comments we will choose randomly.
Competition will be eneded December 1. 2013. We will send you email with competition results.
Please write comment below "Speak Your Mind " in comment box.